News
---
2016-10-03
Lambda Labs is part of the MEET exhibition 2016
MEET 2016 brings the worlds of technology and art together with the rich offerings of more than 60 exhibitors. This event not only brings to Vienna a wealth of information about important innovations in event technology, but also offers a platform for an exchange of views between theatre managers and event organizers.
---
2016-10-01
Lambda Labs exhibits at the Budapest Music Expo
Budapest Music Expo is a yearly-held exhibition of pro audio vendors, end-users, companies and musicians. The fair has been established in 2006 and became the largest exhibition for Pro Audio equipment and instruments in Hungary. Next to the exhibito...
---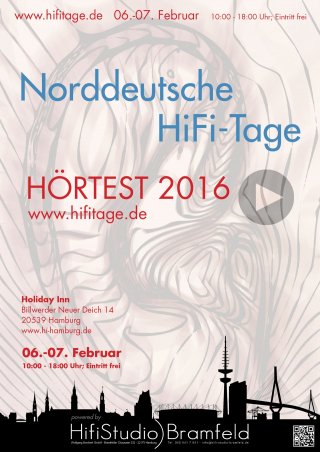 2016-01-17
Trade Show "Norddeutsche HiFi-Tage"
High-End HiFi company "Euphonic Architect" exhibits from 6 to 7 February 2016 at the "Norddeutsche HiFi-Tage" in Hamburg, Germany.
---